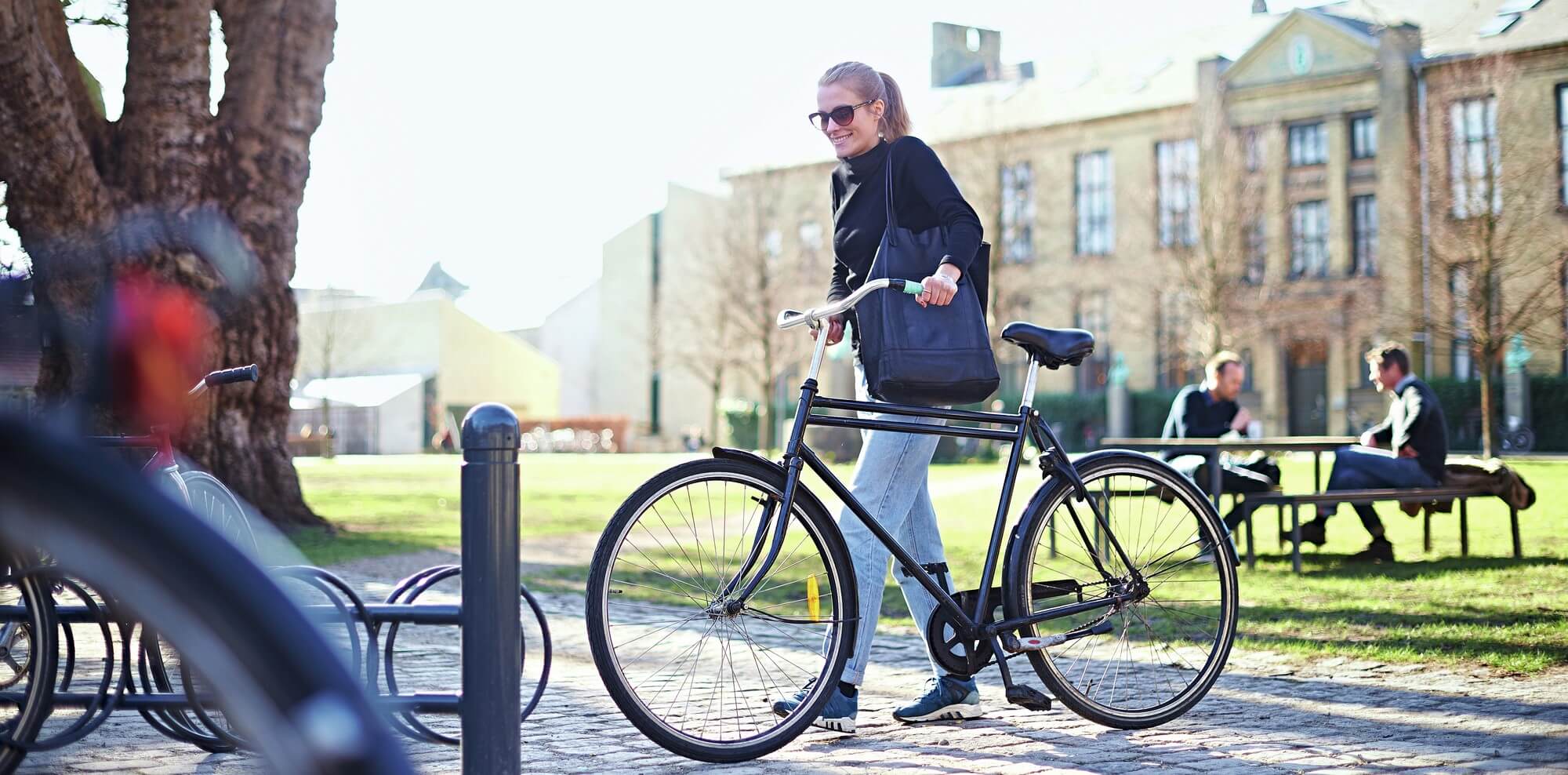 Newcomers and visiting Scholars and international guests
The Niels Bohr Institute (NBI) has a long history of being an international work environment and we are looking forward to welcoming you.
NBI provides direct support and assistance on all issues related to employment at the University to all international employees, including visiting Scholars and international guests. 
NBI works closely together with HR and the International Staff Mobility (ISM) department, and you can find more information on their website. Please see the collection of useful links to support your transition to life in Denmark and UCPH. 
We wish to ensure that you get a good start in Denmark and at NBI, and we are happy to assist you with any questions you might have in regard to your stay.