18 November 2019
Anders Søndberg Sørensen awarded Optical Society of America Fellow
Appointment:
Optical Society of America awards a number of scientists the honor of a fellowship. The award honors the individual new fellow and the contribution he/she has made to the field of optics and photonics or achievements made to forward the scientific field represented by OSA in a broader sense. More than 200 nominations have been surveyed by the committee, which makes Anders Søndberg Sørensen one of the select few.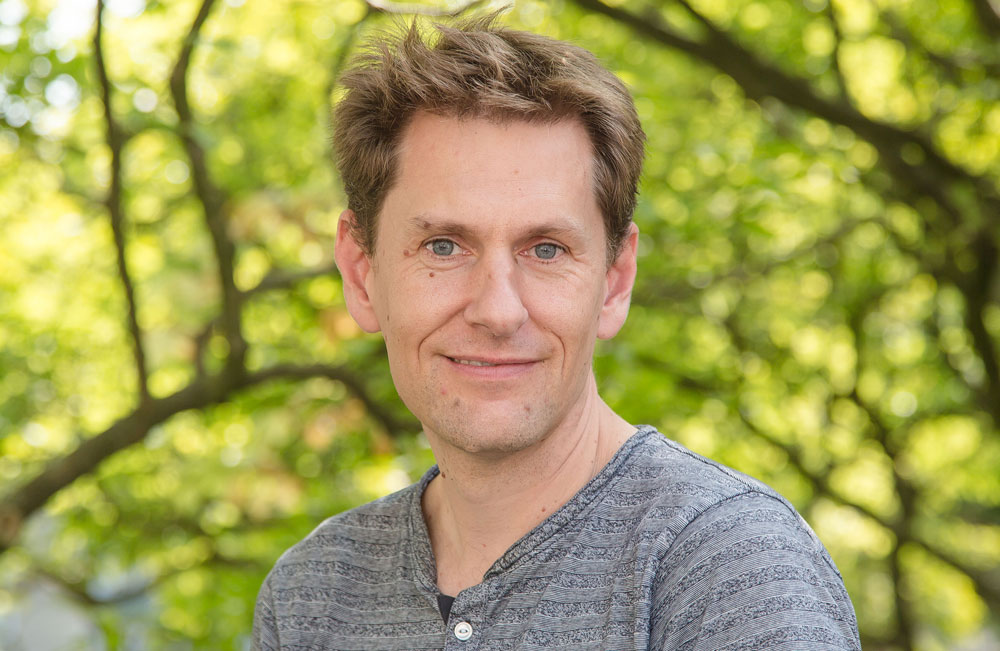 One should be proud and pleased with scientific awards – but they are actually also quite practical
Anders S. Sørensen expresses his delight with being among the OSA Fellows: "There is no direct or immediate significance to becoming an OSA fellow, but it is a pat on the back by colleagues in the field in which you are working, and that should not be underestimated. It really motivates and inspires you to continue the work", Anders S. Sørensen says.
The achievemements and the work done until now are, obviously, the reasons for the nomination and award. But there is a view to the future as well. For funding applications the fact that fellow scientists have expressed their recognition is important. The new 2020 OSA Fellows will be honored on different occasions during 2020.
Optical Society of America
Founded in 1916, The Optical Society is the leading professional organization for scientists, engineers, students and business leaders who fuel discoveries, shape applications and accelerate achievements in the science of light. Through world-renowned publications, meetings and membership initiatives, OSA provides research, interactions and resources for its global network of optics and photonics Experts.
Topics