ATLAS Experiment
The High Energy Experimental Particle Physics effort at the Niels Bohr Institute is concentrated around accelerator-based particle physics. Our main effort in these years is the ATLAS experiment at CERN, the world's leading laboratory for particle physics research.
High Energy Particle Physics is the field of physics that investigates the fundamental structure of the Universe by studying its fundamental constituents, the elementary particles and forces.
The low-energy behavior of matter is well known and described satisfactorily by atomic physics or solid-state physics. The high-energy behavior, relevant to describe the physics of the early universe, is currently studied by bringing matter to the extreme energies, as reached in particle accelerators or observed in ultra-high-energy cosmic rays, and is described by the still incomplete theory of particle physics called the Standard Model.
CERN facilities, such as the Large Hadron Collider, have the main purpose to help us complete the theory and describe the particle physics of the early universe.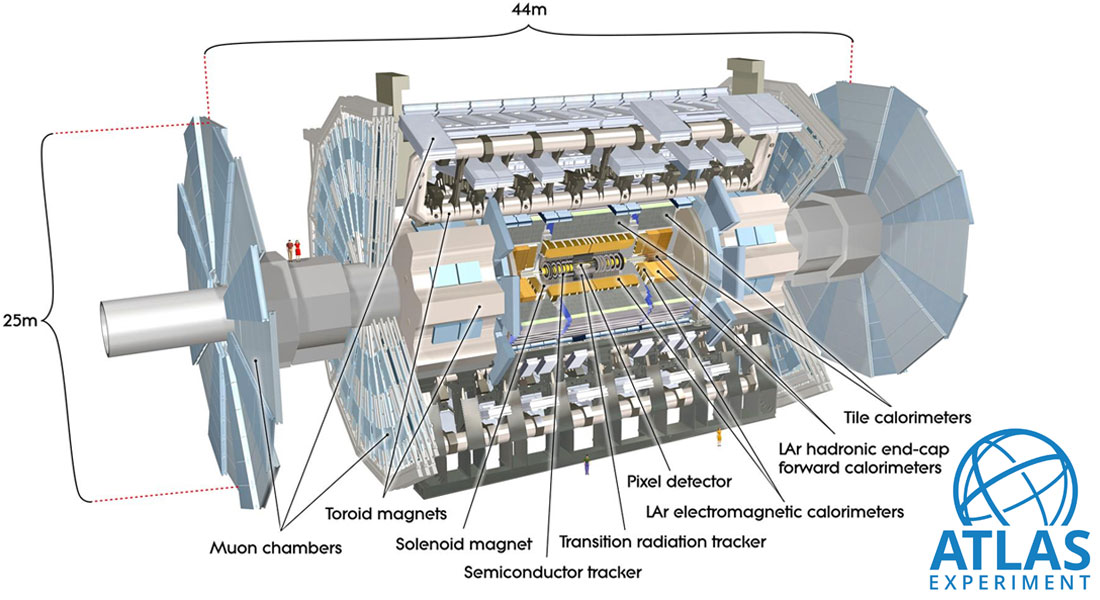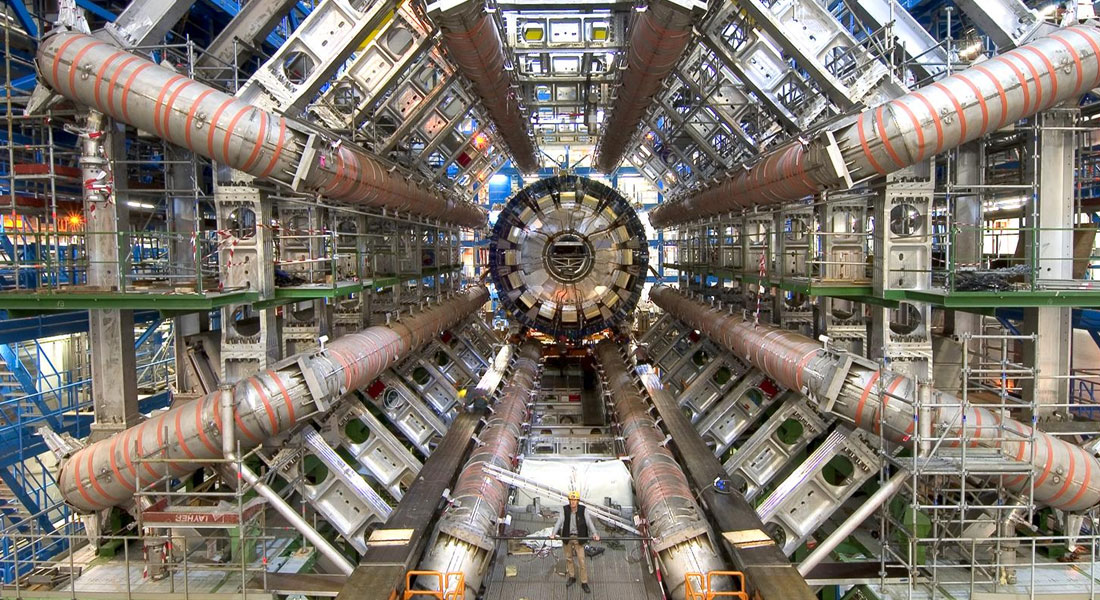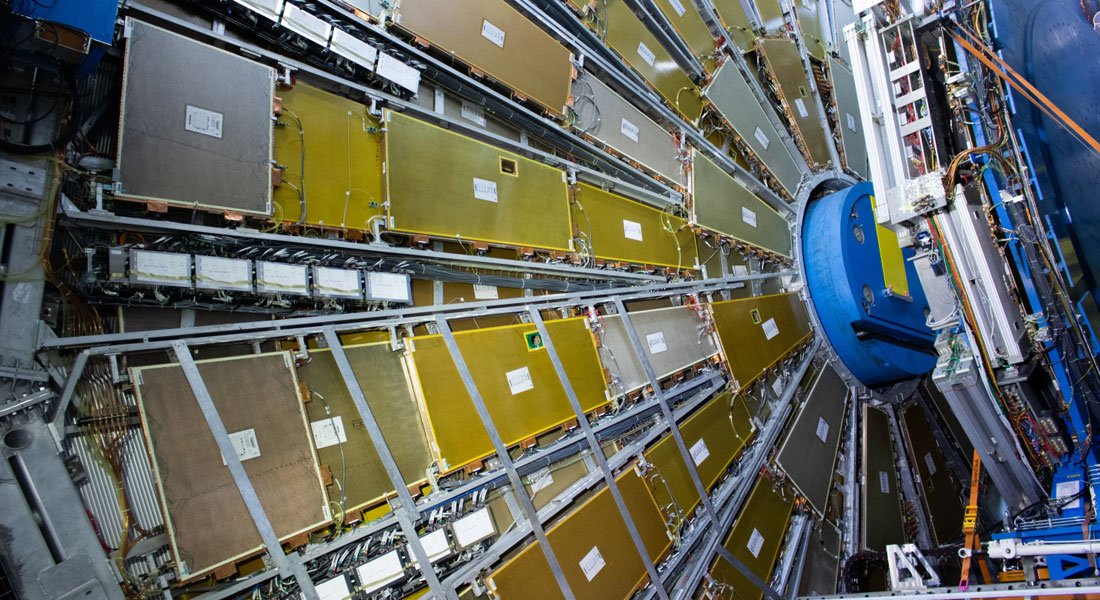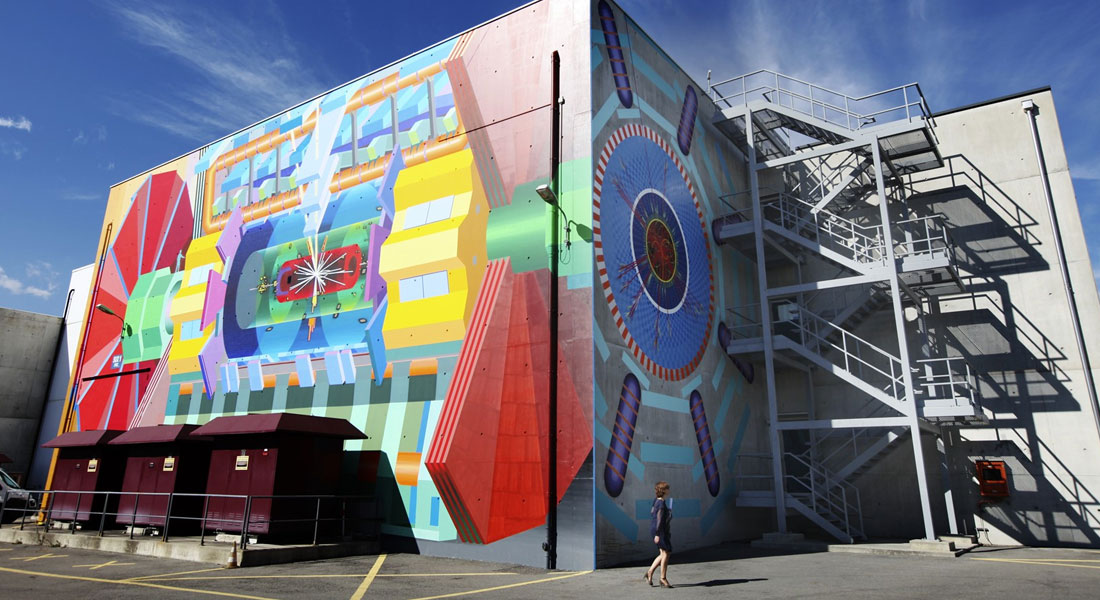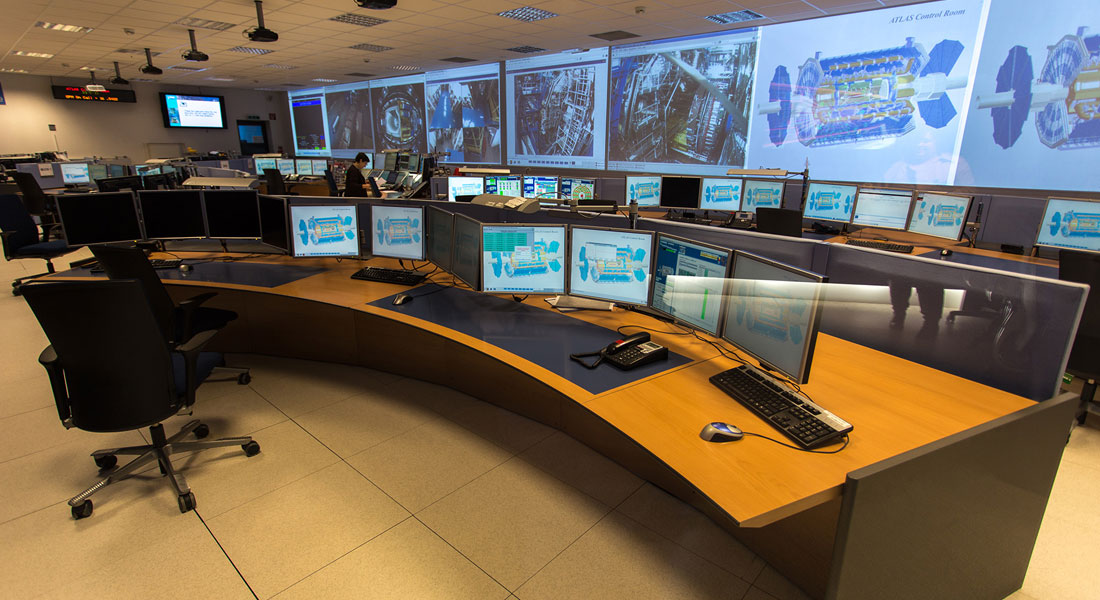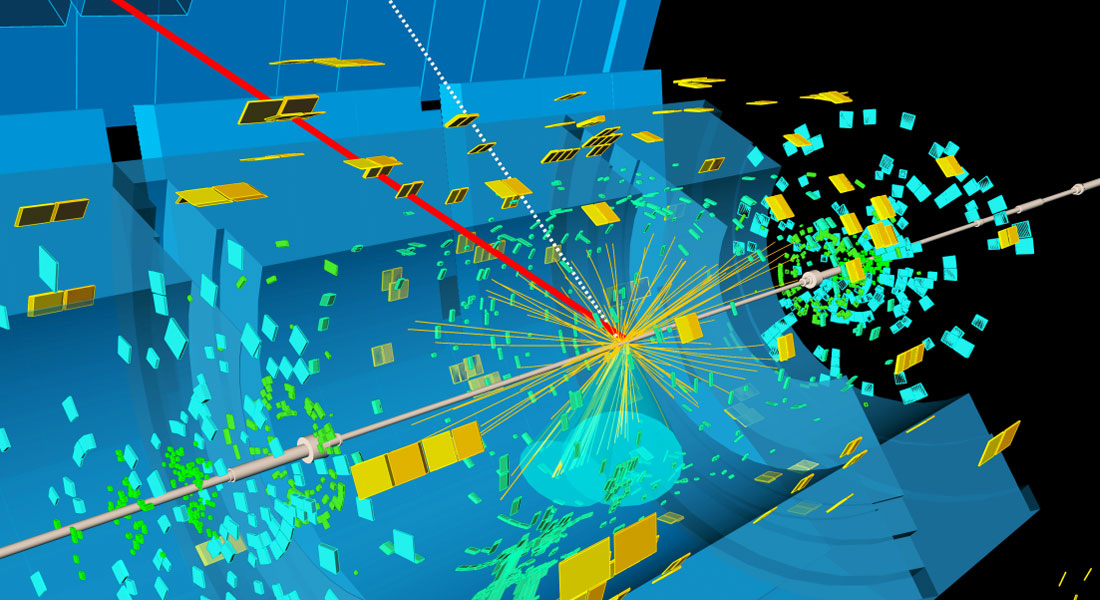 Staff
| Name | Title | Phone | E-mail |
| --- | --- | --- | --- |
| Search in Name | Search in Title | Search in Phone | |
| Ahlers, Markus Tobias | Assistant Professor - Tenure Track | +4535328089 | E-mail |
| Andersson, Sarah Emilia | Student Assistant |   | E-mail |
| Bøggild, Hans | Associate Professor Emeritus | +4535325286 | E-mail |
| Camplani, Alessandra | Assistant Professor | +4535334733 | E-mail |
| Dam, Mogens | Associate Professor | +4535325385 | E-mail |
| Dufke, Laura Marie | Research Assistant |   | E-mail |
| Engelhardt, John Richard | Research Technician. |   | E-mail |
| Galvão, Antonio Capanema Guerra | Visiting Student | +4535331885 | E-mail |
| Guttesen, Freja Liebach | PhD Fellow | +4535331093 | E-mail |
| Hansen, John Renner | Professor | +4535332001 | E-mail |
| Hansen, Jørgen Beck | Associate Professor | +4535325443 | E-mail |
| Hansen, Jørn Dines | Emeritus | +4535325293 | E-mail |
| Hansen, Peter Henrik | Professor Emeritus | +4535325394 | E-mail |
| Jia, Shihai | Enrolled PhD Student |   | E-mail |
| Khasai, Oleksandr | Visiting Student | +4535323879 | E-mail |
| Lützen, Martine | Student |   | E-mail |
| Mielke, Adam | Guest Researcher |   | E-mail |
| Morancho Tarda, Arnau | PhD Fellow | +4535325744 | E-mail |
| Moravcova, Zuzana | Enrolled PhD Student | +4535326657 | E-mail |
| Mortensen, Anders Sandermann | Master Student |   | E-mail |
| Murnane, Daniel Thomas | External Postdoc | +4535336167 | E-mail |
| Møller, Ian Pascal | Master Student |   | E-mail |
| Nielsen, Børge Svane | Associate Professor Emeritus | +4535325433 | E-mail |
| Nielsen, Emil Gorm Dahlbæk | PhD Fellow | +4535335384 | E-mail |
| Nikolaides, Johann | Visiting Student | +4535337297 | E-mail |
| Petersen, Nanna Hofgård | Master Student |   | E-mail |
| Petersen, Troels Christian | Associate Professor | +4526283739 | E-mail |
| Ruchayskiy, Oleg | Associate Professor | +4535333380 | E-mail |
| Sarkar, Debojit | Postdoc | +4535328518 | E-mail |
| Simeonov, Radoslav Rosenov | Enrolled PhD Student |   | E-mail |
| Stuttard, Thomas Simon | Assistant Professor |   | E-mail |
| Timiryasov, Inar | Postdoc | +4535325403 | E-mail |
| Urquía Calderón, Kevin Alberto | PhD Student | +4535325418 | E-mail |
| Vasudevan, Anagha | PhD Student |   | E-mail |
| Vinding, Malene Emilie Maar | Research Secretary | +4535325355 | E-mail |
| Wiglesworth, Graig | Assistant Professor | +4535328023 | E-mail |
| Wu, Wenya | PhD Student |   | E-mail |
| Xella, Stefania | Associate Professor | +4535325329 | E-mail |
| Yu, Zhi | PhD Student |   | E-mail |
| Zadorozhna, Lidiia | Postdoc | +4535337381 | E-mail |
| Zhao, Mingrui | PhD Student |   | E-mail |
| Zhou, You | Associate Professor | +4535331282 | E-mail |
External staff & students
| Navn | Titel | Telefon | E-mail |
| --- | --- | --- | --- |
| Jonas Steentoft | Master Student | +45 | E-mail |
| Jacob Bundegaard | Master Student | +45 | E-mail |