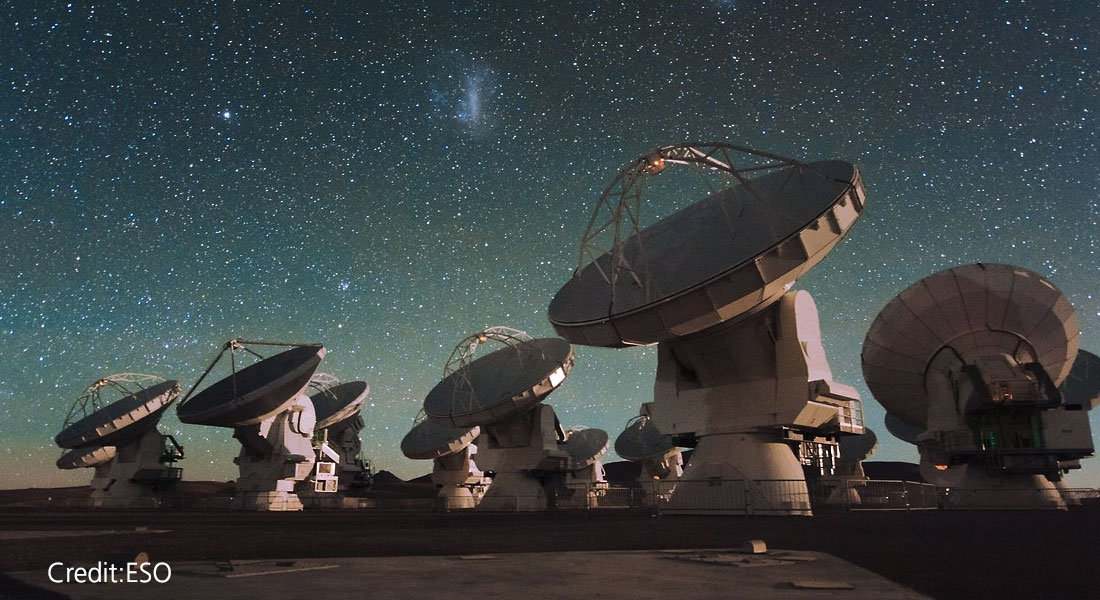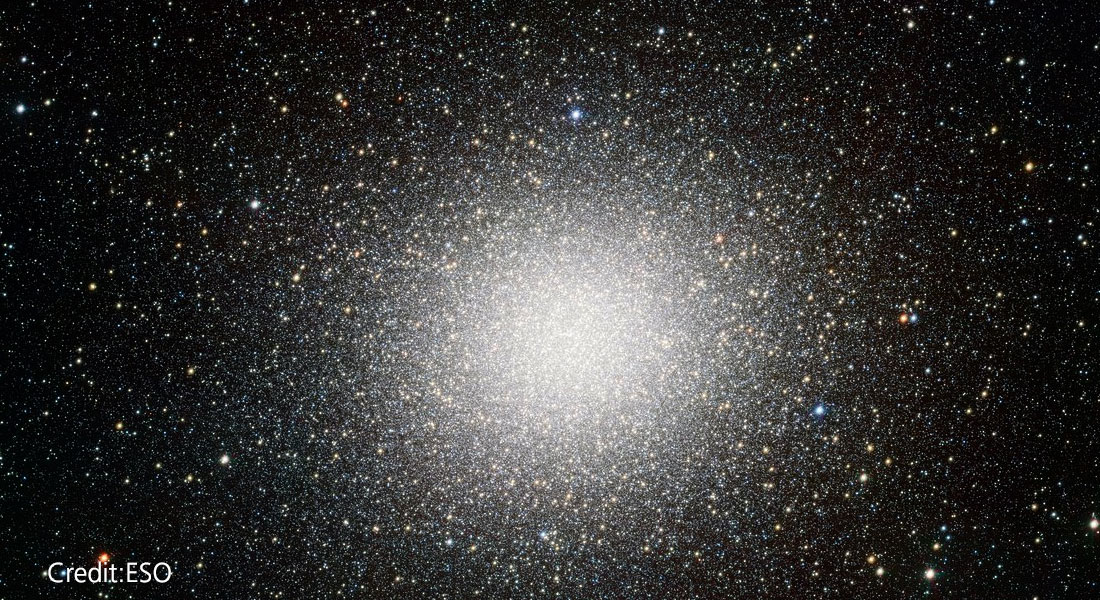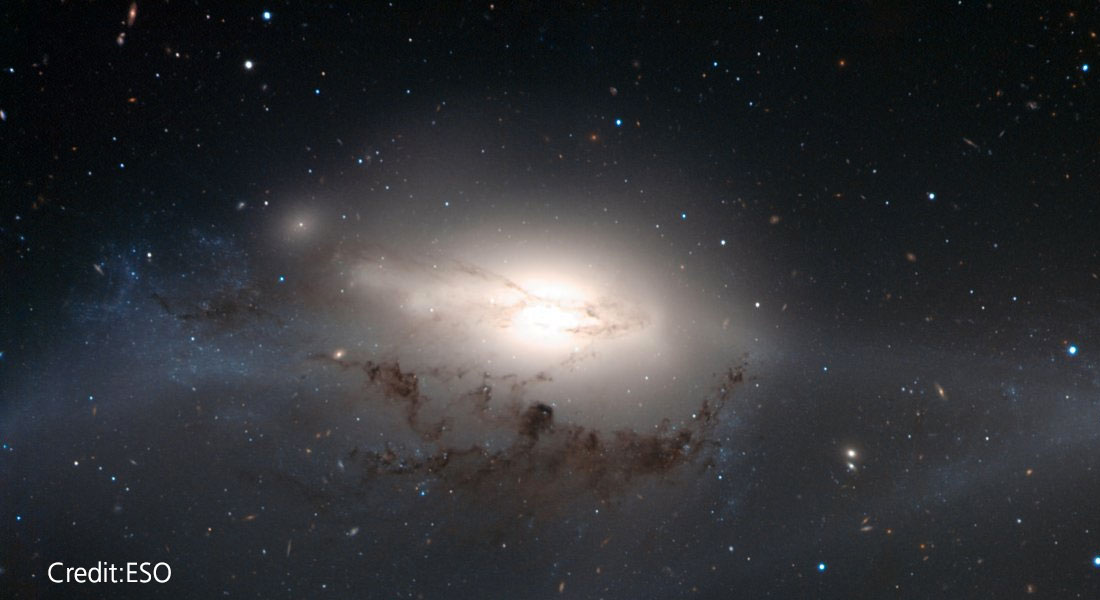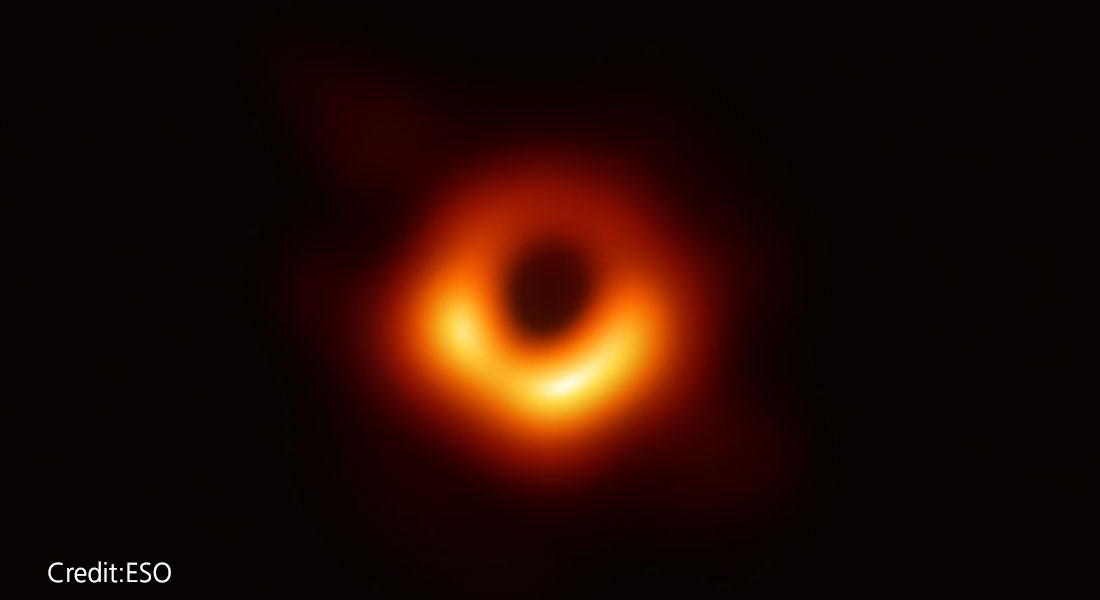 Astrophysics
A broad spectrum of astronomy and astrophysics is researched at the Niels Bohr Institute – everything from the visible Universe such as planets, stars and galaxies – to the invisible universe and the presence of dark energy and dark matter. 
The NBI astrophysicists participate in many international projects and have access to modern telescopes and satellites via, e.g. Denmark's membership of the European Southern Observatory (ESO) and the European Space Agency (ESA), and to state-of-the-art supercomputers. 
There is a strong tradition for collaborating with skilled engineers and technician's towards developing and building advanced new instruments for the exploration of space.
Staff
| Name | Title | Phone | E-mail |
| --- | --- | --- | --- |
| Search in Name | Search in Title | Search in Phone | |
| Agnello, Adriano | Guest Researcher | +4535337641 | E-mail |
| Alexiou, Evdoxia | Student FU |   | E-mail |
| Allen, Natalie Pearl | PhD Student | +4535335565 | E-mail |
| Amadio, Flavia | Enrolled PhD Student | +4535327372 | E-mail |
| Andersen, Anja C. | Professor | +4535325892 | E-mail |
| Andersen, Michael Ingemann | Special Consultant | +4535325992 | E-mail |
| Angus, Charlotte | Guest Researcher | +4535331535 | E-mail |
| Bacchini, Cecilia | Postdoc | +4535327125 | E-mail |
| Bach-Møller, Nanna | PhD Student |   | E-mail |
| Balduin, Thorsten | PhD Student |   | E-mail |
| Baungaard-Sørensen, Helena | Section Secretary | +4535327014 | E-mail |
| Berlok, Thomas | Postdoc | +4535329383 | E-mail |
| Blaauw, Sylvia | Secretary | +4535336955 | E-mail |
| Bonaventura, Nina | External Consultant |   | E-mail |
| Brammer, Gabriel | Associate Professor |   | E-mail |
| Bruun, Sofie Helene | Enrolled PhD Student | +4535336477 | E-mail |
| Buchhave, Lars A. | Affiliate Professor |   | E-mail |
| Campolmi, Irene | External Consultant |   | E-mail |
| Campos Estrada, Beatriz | Enrolled PhD Student |   | E-mail |
| Christensen, Lise Bech | Associate Professor | +4535320604 | E-mail |
| Clasen, Jacob Wang | External Consultant | +45+34619274750 | E-mail |
| Clausen, Thorbjørn Valdemar Ræder | Student |   | E-mail |
| Cold, Cecilie | Research Assistant | +4535333613 | E-mail |
| Damkjær, Oliver David | PhD Fellow | +4535323522 | E-mail |
| Damm, Jo Verwohlt | Research Assistant |   | E-mail |
| Dib, Sami Marcel | Guest Researcher | +4535320626 | E-mail |
| Dutkowska, Katarzyna Magdalena | Enrolled PhD Student | +4535334609 | E-mail |
| Fabj, Gaia | PhD Fellow | +4535328883 | E-mail |
| Farías Hinojosa, Diego Andrés | PhD Fellow | +4535322174 | E-mail |
| Fynbo, Johan Peter Uldall | Professor | +4528755983 | E-mail |
| Gall, Christa | Associate Professor | +4535326076 | E-mail |
| Garrido Zornoza, Miguel | PhD Fellow |   | E-mail |
| Gavino, Sacha Paul-Elie | Postdoc |   | E-mail |
| Gelli, Viola | Postdoc | +4535328309 | E-mail |
| Gianas, Lazaros | Student | +4535333795 | E-mail |
| Gledhill, Rachel Alice | External Consultant |   | E-mail |
| Gould, Katriona Mai Landau | External Consultant | +4535337125 | E-mail |
| Grcic, Marcela | PhD Fellow | +4535329560 | E-mail |
| Gressel, Oliver | No job title | +4535325228 | E-mail |
| Hajela, Aprajita | Postdoc | +4535323339 | E-mail |
| Hansen, Steen Harle | Associate Professor | +4535325988 | E-mail |
| Hansen, Terese Thidemann | Guest Researcher | +4535328942 | E-mail |
| Haugbølle, Troels | Associate Professor | +4535321141 | E-mail |
| Heinemann, Tobias Peter | Guest Researcher |   | E-mail |
| Heintz, Kasper Elm | Assistant Professor |   | E-mail |
| Hendriks, Kai Sebastian Paul | PhD Fellow | +4535329778 | E-mail |
| Hjorth, Jens | Professor | +4535325928 | E-mail |
| Hjortlund, Jacob Osman | Research Assistant |   | E-mail |
| Holm, Simone Vejlgaard | PhD Fellow | +4535323108 | E-mail |
| Hutter, Anne Katharina | Postdoc | +4535323967 | E-mail |
| Høg, Erik | Associate Professor Emeritus | +4561706129 | E-mail |
| Izzo, Luca | External Researcher | +4535337153 | E-mail |
| Jakobsen, Peter | Affiliate Professor |   | E-mail |
| Jensen, Meagan Kelsey | Centre Coordinator | +4535325920 | E-mail |
| Jin, Shuowen | External Postdoc | +4535331184 | E-mail |
| Jørgensen, Jes Kristian | Professor | +4535324186 | E-mail |
| Jørgensen, Uffe Gråe | Associate Professor | +4535325998 | E-mail |
| Kakiichi, Koki | Assistant Professor | +4535329769 | E-mail |
| Khetan, Nandita | Postdoc | +4535323984 | E-mail |
| Killi, Meghana | External Consultant |   | E-mail |
| Kinch, Kjartan Bergeron | Affiliate Associate Professor | +4535320512 | E-mail |
| Klausen, Rikke Stougaard | Student |   | E-mail |
| Klitsch, Anne | Guest Researcher | +4535336085 | E-mail |
| Knude, Jens Kirkeskov | Associate Professor Emeritus |   | E-mail |
| Kokorev, Vasilii | External Consultant | +4535325205 | E-mail |
| Kolborg, Anne Noer | PhD Student | +4535320855 | E-mail |
| Kreilgaard, Kimi Cardoso | PhD Fellow |   | E-mail |
| Kuruwita, Rajika Lakmali | Visitor | +4535327998 | E-mail |
| Küffmeier, Michael | Postdoc |   | E-mail |
| Lagerfjärd, Anders | Enrolled PhD Student |   | E-mail |
| Laursen, Peter | Academic Research Staff | +4535320519 | E-mail |
| Lesniewska, Aleksandra Lidia | Research Assistant | +4535329918 | E-mail |
| Li, Zhen | PhD Student |   | E-mail |
| Liu, Bin | Guest Researcher | +4535325150 | E-mail |
| Liu, Lijie | Postdoc | +4535328697 | E-mail |
| Lu, Ting-Yi | PhD Fellow | +4535324279 | E-mail |
| Ma, Guozhen | PhD Fellow | +4535329094 | E-mail |
| Madsen, Morten Bo | Associate Professor | +4535320515 | E-mail |
| Magdis, Georgios | Affiliate Associate Professor |   | E-mail |
| Malesani, Daniele Bjørn | Academic Staff |   | E-mail |
| Mason, Charlotte | Associate Professor | +4535334089 | E-mail |
| Matharu, Jasleen Kaur | Postdoc | +4535323554 | E-mail |
| Mazurczyk, Mikolaj Tymon | Research Assistant |   | E-mail |
| Mc Partland, Conor John Ryan | Postdoc | +4535323772 | E-mail |
| Merusi, Marco | Visiting PhD Student | +4535321117 | E-mail |
| Milvang-Jensen, Bo | Academic Research Staff |   | E-mail |
| Møller, Kristian Holten | Guest Researcher |   | E-mail |
| Nielsen, Rasmus Damgaard | PhD Fellow | +4535323320 | E-mail |
| Nissen, Guarn Elizabeth | Special Consultant | +4535331745 | E-mail |
| Nordlund, Åke | Professor | +4535325968 | E-mail |
| Nordström, Birgitta | Associate Professor Emerita | +4530278982 | E-mail |
| O'Neill, David William | PhD Fellow | +4535328489 | E-mail |
| Oesch, Pascal | Associate Professor | +4535324387 | E-mail |
| Pedersen, Holger | Associate Professor Emeritus | +4535332654 | E-mail |
| Pessah, Martin Elias | Professor | +4535325312 | E-mail |
| Prieto Lyon, Gonzalo Juan | PhD Fellow | +4535324275 | E-mail |
| Raimundo, Sandra | External Researcher | +4535331659 | E-mail |
| Rangavar Langeroodi, Danial | PhD Fellow | +4535321761 | E-mail |
| Rasmussen, Per Kjærgaard | Associate Professor Emeritus | +4551495631 | E-mail |
| Reynolds, Tom | Postdoc | +4535323411 | E-mail |
| Rizzo, Francesca | Postdoc | +4535320550 | E-mail |
| Rusakov, Vadim | PhD Fellow | +4535335440 | E-mail |
| Samsing, Johan Georg Mulvad | Assistant Professor | +4535320370 | E-mail |
| Sarangi, Arka | Assistant Professor | +4535331348 | E-mail |
| Schneider, Aaron David | PhD Fellow |   | E-mail |
| Sedgewick, Aidan | Postdoc |   | E-mail |
| Sharma, Rajeeb | PhD Fellow |   | E-mail |
| Shuntov, Marko | Postdoc | +4535323224 | E-mail |
| Steinhardt, Charles | Associate Professor | +4535335010 | E-mail |
| Strait, Victoria Bellinger | Postdoc |   | E-mail |
| Symeonidou, Eftychia | PhD Student | +4535327512 | E-mail |
| Tiede, Christopher William | Postdoc | +4535328569 | E-mail |
| Toft, Sune | Professor | +4535325908 | E-mail |
| Trani, Alessandro | Postdoc | +4535328462 | E-mail |
| Valeckas, Kostas | IT Officer |   | E-mail |
| Valentino, Francesco Maria | External | +4550157234 | E-mail |
| Vestergaard, Marianne | Professor | +4535325909 | E-mail |
| Viuho, Joonas Kari Markku | Research Assistant |   | E-mail |
| Watson, Darach Jafar | Associate Professor | +4535325994 | E-mail |
| Widmark, Axel | Guest Researcher | +4535332491 | E-mail |
| Wojtak, Radoslaw Jan | Associate Professor |   | E-mail |
| Zalesky, Lukas Morse | PhD Student |   | E-mail |
| Zwick, Lorenz | Postdoc | +4535329526 | E-mail |
| d'Alessandro, Azzurra | PhD Fellow | +4535324717 | E-mail |