Center for Optical Bio-Manipulation
Center for Optical Bio-Manipulation (COBM) is an interdisciplinary research infrastructure whose purpose is to provide local researchers with state of the art equipment and expertise within optical manipulation and imaging of biological systems.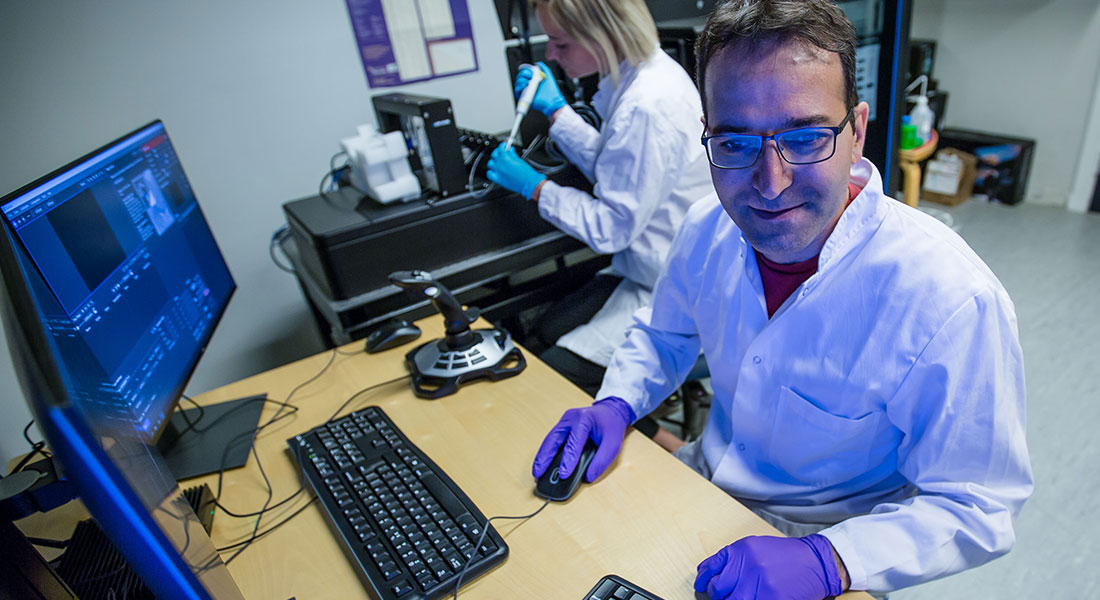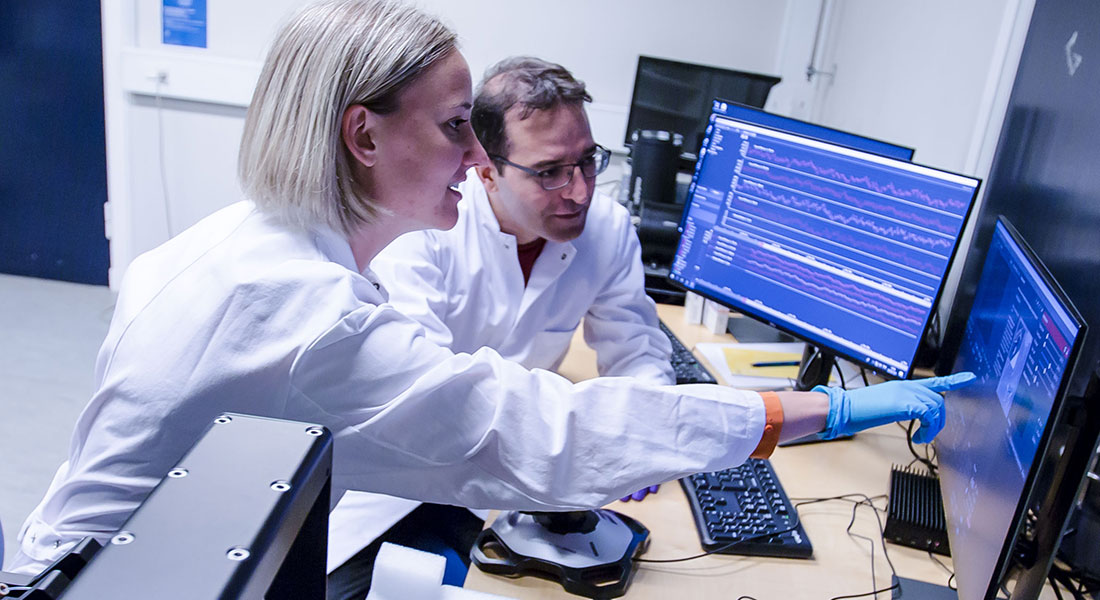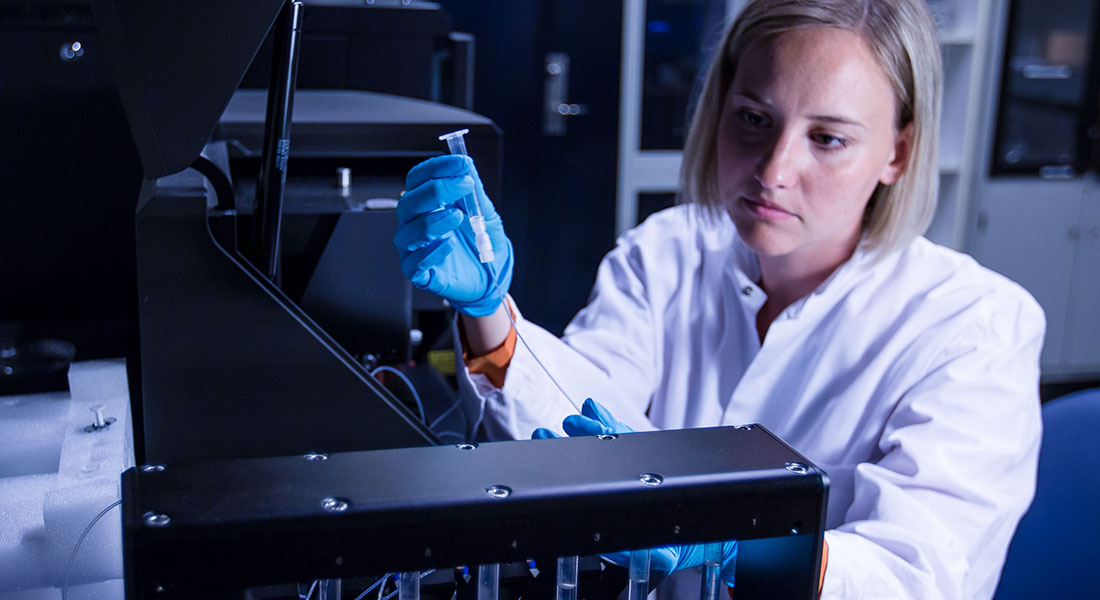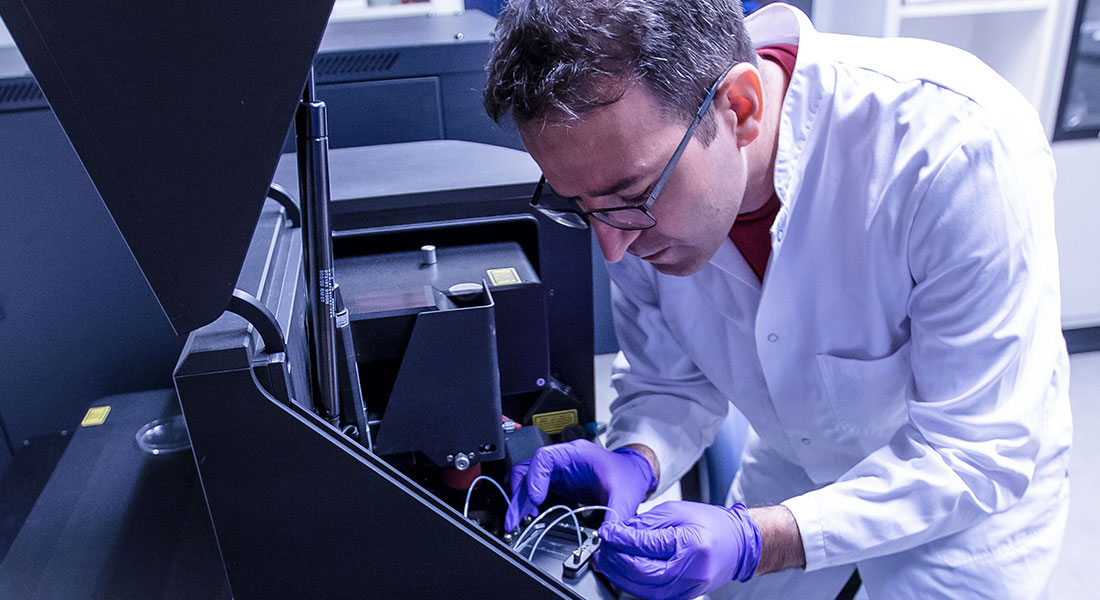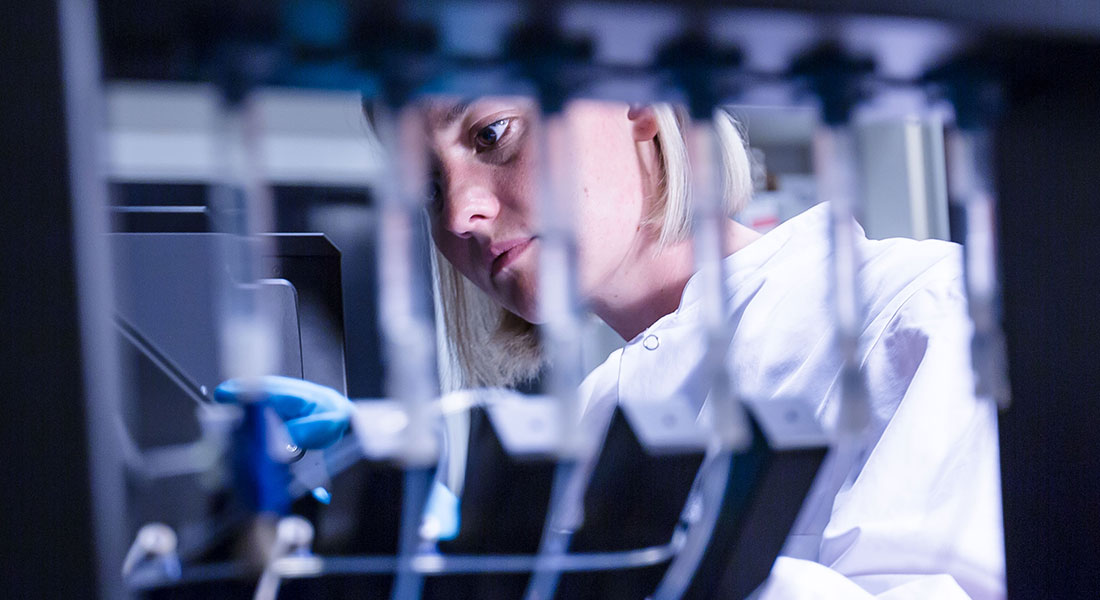 These include investigation of molecular scale processes in biology, medicine and plant science. Examples include investigations of DNA, molecular motors, biomembrane-protein interactions, cytoskeletal dynamics, but also cellular-scale biomanipulation. The optical manipulation is performed with up to 4 optical traps which are combined with superresolution imaging and microfluidics to allow for maximum flexibility in the experiment.