Jauffred Lab:
Part of Experimental Biophysics Lab
We use a multitude of imaging modalities, e.g., confocal scanning and light-sheet microscopy, in combination with measurements of force exertion, and in close collaboration with theoretical physicists, as well as biologists and geologists.
Our research topics extend from biofilm formation to cancer spreading patterns, with a focus on the biophysical aspects of intra-cellular interactions and motility and how they regulate evolutionary dynamics, and vice versa.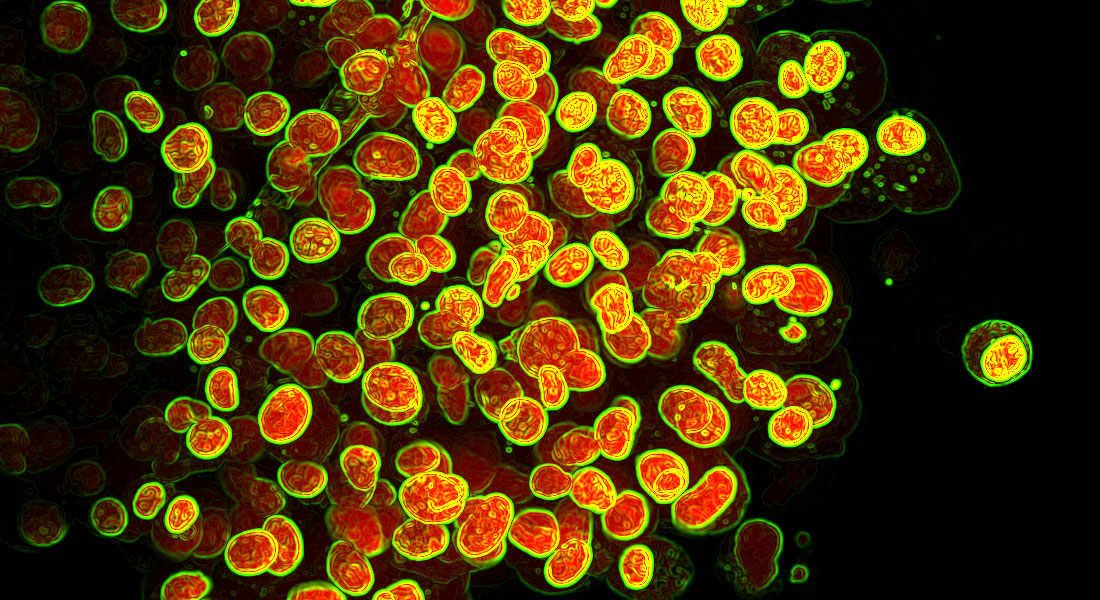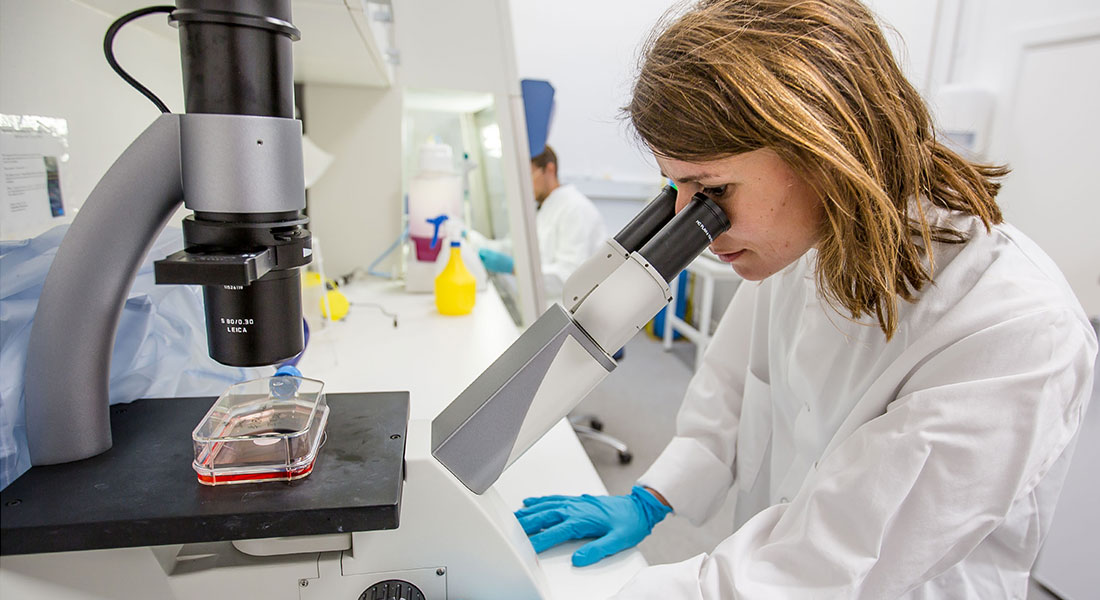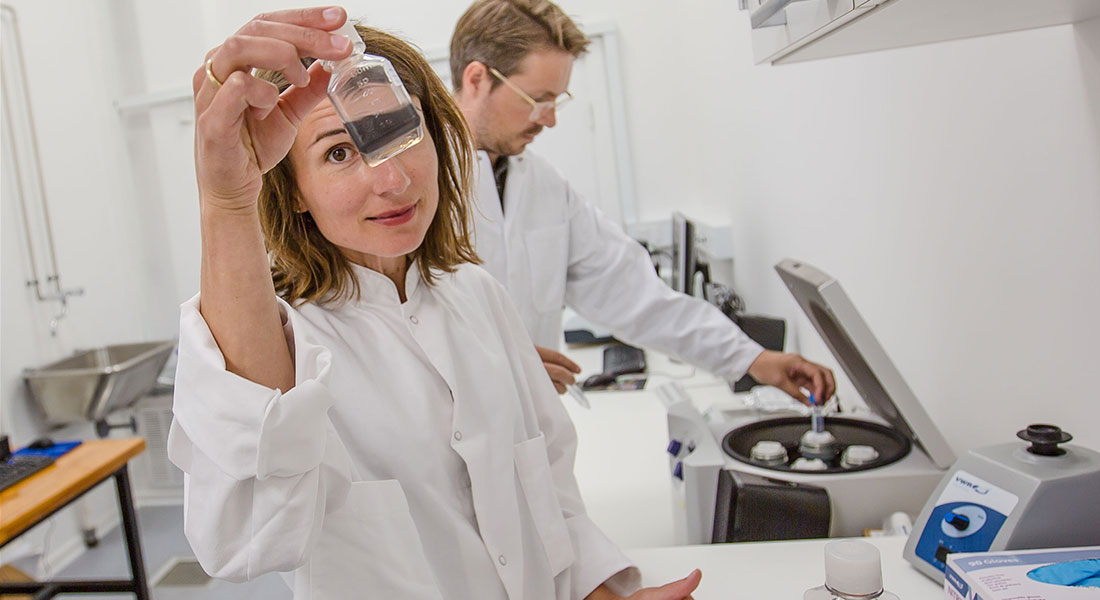 Liselotte Jauffred, Research Leader
E-mail jauffred [at] nbi.dk
Phone +45 25721532
Experimental Biophysics Lab
We have a number of research facilities which we would also like to use for Research collaboration internationally, Industrial collaboration and Student projects.