Research Facilities
The Experimental Biophysics & Optical Manipulation research group has a number of research facilities which we would also like to use for Research collaboration internationally, Industrial collaboration and Student projects.
Below you can read about our different research facilities, what we use them for, and what kind of collaborations we would like to join.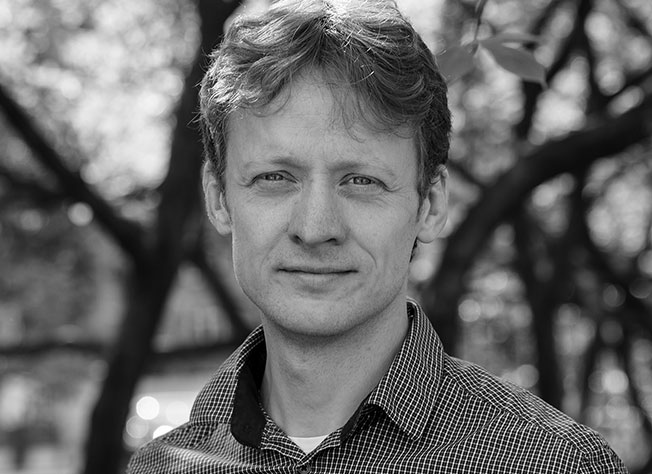 Group leader
Poul Martin Bendix
Email: bendix@nbi.ku.dk
Contact us If you are interested in a collaboration with us.