X-ray and Neutron Science
Our research is centered around the use of large-scale experimental facilities using X-rays and neutrons, including the new X-ray source MAX-IV and the coming neutron source ESS, located in Lund (S), but also home-lab facilities. With these sources, we study a wide range of hard, soft, and biological materials.
Our cross-disciplinary activities ranges from structural biophysics - where we study the structure of proteins under biological relevant conditions; biologically bound water in living cells and proteins; soft matter, such as lipid artificial cell membranes and complex polymer structure and dynamics – to the understanding of  the complex quantum nature of materials, in particular magnets and superconductors.
Our activities are a combination of materials preparation, experimental studies with X-rays, neutrons, and other techniques, numerical modeling  and analytical theory. In addition, we contribute to the development of hardware and software to ESS and MAX-IV.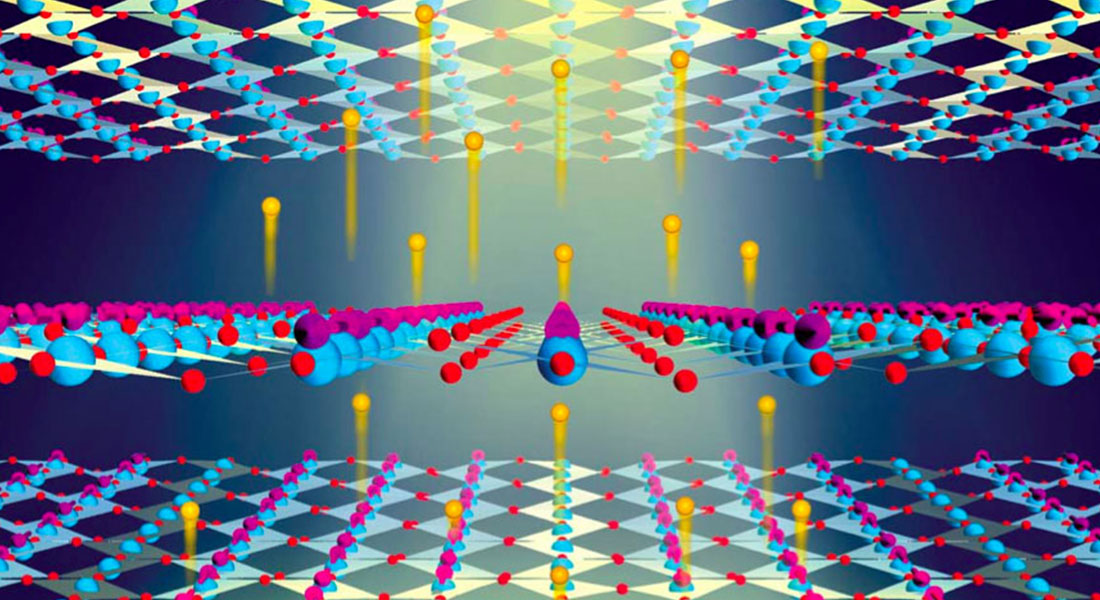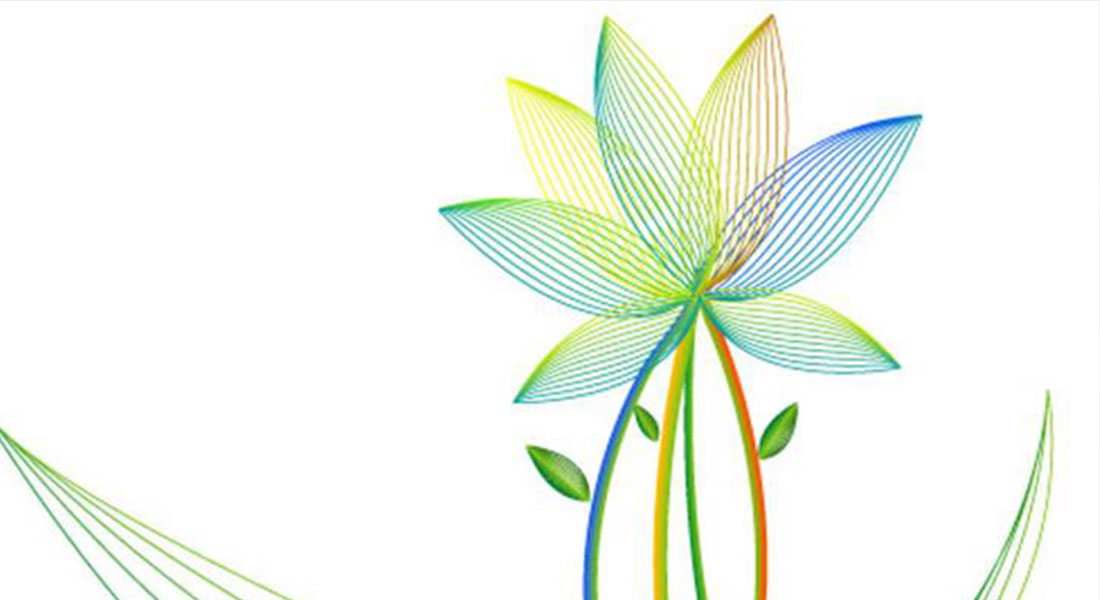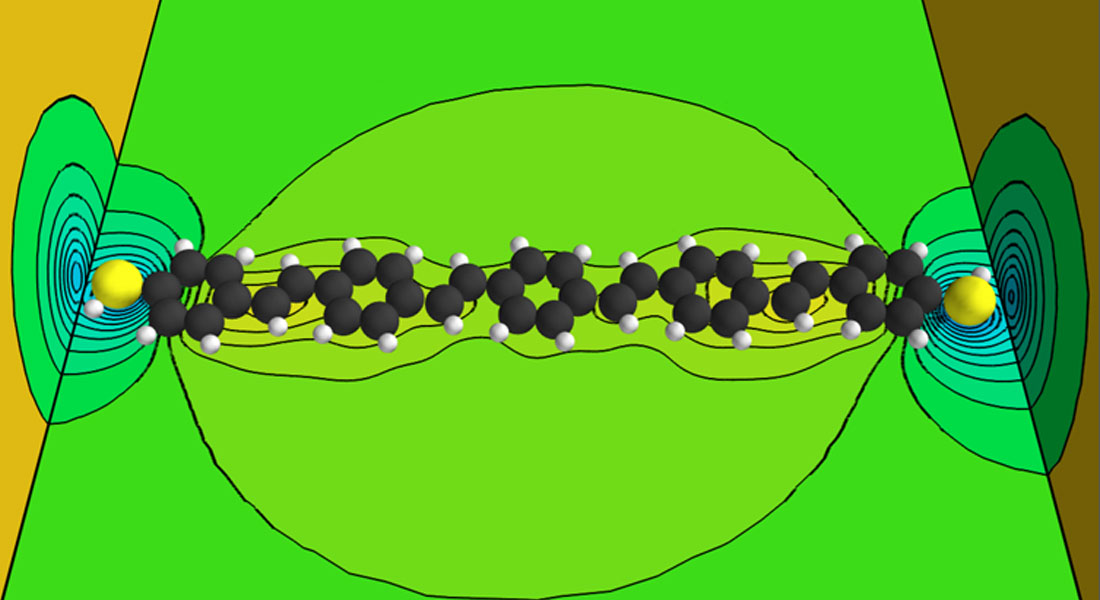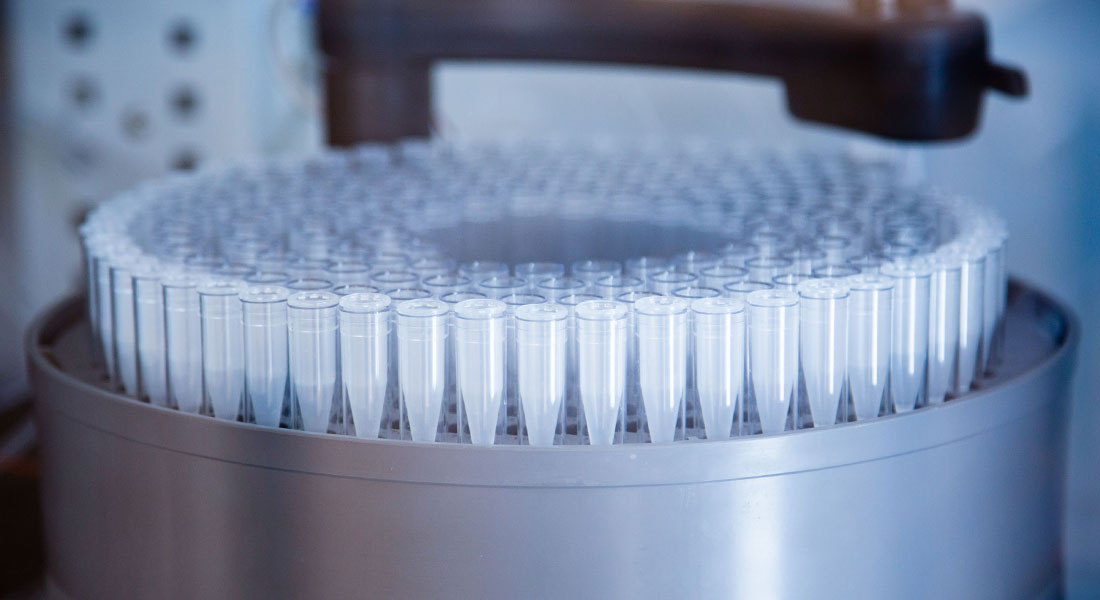 Staff
| Name | Title | Phone | E-mail |
| --- | --- | --- | --- |
| Search in Name | Search in Title | Search in Phone | |
| Als-Nielsen, Jens | Emeritus | +4528750425 | E-mail |
| Andersen, Brian Møller | Associate Professor | +4550468651 | E-mail |
| Barclay, Abigail | PhD Fellow | +4535332285 | E-mail |
| Breiø, Clara Neerup | PhD Fellow | +4535328380 | E-mail |
| Christensen, Morten Holm | Postdoc | +4535321193 | E-mail |
| Dalal, Kamaldeep | PhD Student | +4535324105 | E-mail |
| Holm-Dahlin, Sonja | Postdoc | +4528306064 | E-mail |
| Jacobsen, Henrik | Postdoc |   | E-mail |
| Kirkensgaard, Jacob Judas Kain | Associate Professor | +4523746863 | E-mail |
| Kreisel, Andreas | Assistant Professor |   | E-mail |
| Krighaar, Kristine Marie Løfgren | PhD Student | +4535323770 | E-mail |
| Lefmann, Kim | Professor | +4529250476 | E-mail |
| Lenander, Emma Ynill | PhD Student |   | E-mail |
| Mitsutake, Hery | Visitor |   | E-mail |
| Nunes Bordallo, Heloisa | Associate Professor | +4535321215 | E-mail |
| Pedersen, Martin Cramer | External | +4535334852 | E-mail |
| Qazi, Sarfaraz Akhter | No job title VIP | +45+358452599538 | E-mail |
| Røising, Henrik Schou | Postdoc | +4535324121 | E-mail |