Gravity and astrophysics
Recent years have seen a surge of interest in observable gravity-related phenomena in astrophysics. Our goal is to apply modern analytical techniques to these phenomena, providing a new level of understanding that is not otherwise possible with only numerical methods.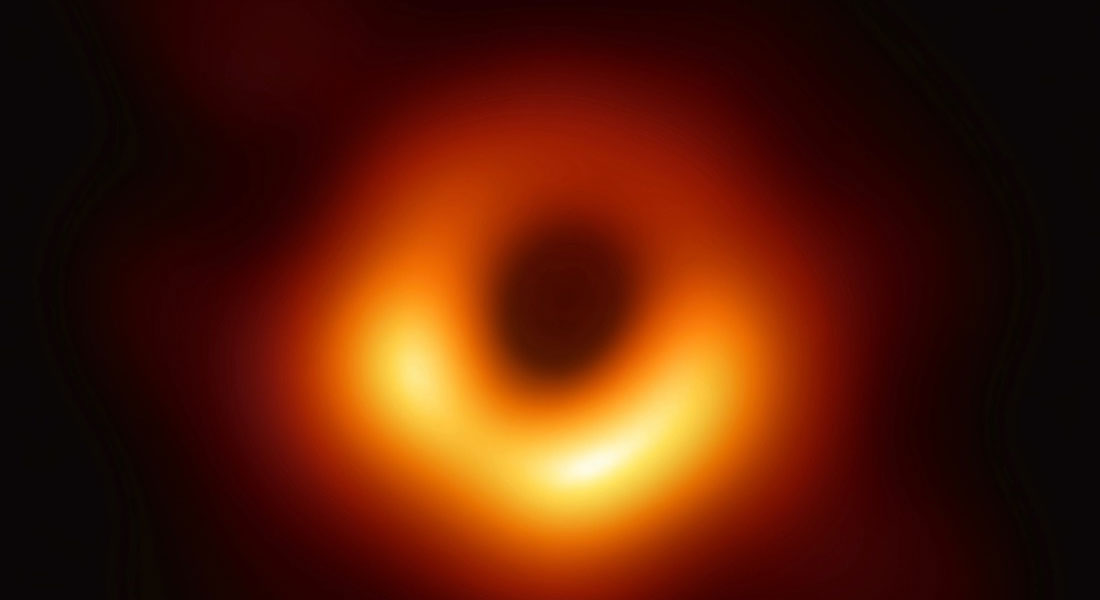 The project is led by Troels Harmark and Niels Obers, in close collaboration with Jay Armas (Amsterdam U.), Gianluca Grignani (Perugia U.), Roberto Oliveri (CEICO) and Marta Orselli (Perugia U.).
Our research activities are supported a double-PhD agreement with Perugia University and by scholarships for chinese PhD students.
We apply modern analytical methods of general relativity to phenomena in astrophysics. 
This includes:
1) Magnetospheres around black holes, relevant for astrophysical jets. This uses analytical techniques for force-free electrodynamics and magnetohydrodynamics.
2) Limits of astrophysically relevant black holes, such as the NHEK and near-NHEK regimes related to highly spinning black holes.
3) Accretion discs physics coupled to general relativity. This uses advanced methods of magnetohydrodynamics. 
4) Black hole shadows and geodesics around black holes
5) Analytical results for gravitational waves
External staff
| Navn | Titel | Telefon | E-mail |
| --- | --- | --- | --- |
| Jay Armas | Assistant Professor at Amsterdam University |   |   |
| Gianluca Grignani | University of Perugia | | |
| Roberto Oliveri | PCEICO, Institute of Physics of the Czech Academy of Sciences | | |
| Marta Orselli | University of Perugia, Affiliate Associate Professor at NBI | | |